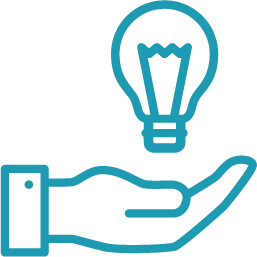 200+ years experience
Backed by major Community Pharmacy stakeholders Apotec has assembled a team with over 200 years combined experience in the Community Pharmacy software sphere.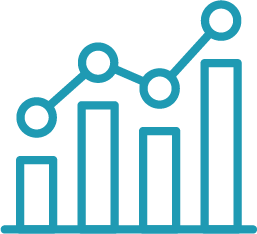 Maximise productivity
Built to replace current PMR systems, cloud based for adaptability & resilience, Apotec CRM will deliver an enhanced user experience, maximising productivity and opening doors to innovation.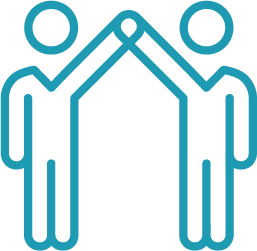 Supporting you
Apotec are committed to supporting Community Pharmacy through a flexible and supportive approach to customer set-up, onboarding and support.